Clipping Your Pet's Nails
Pet owners vary in their level of comfort in clipping the nails of their dog, cat, rabbit or bird. But it is necessary to regularly clip nails to help maintain health and comfort. Nails which are uncared for can break or tear, and can affect the animal's ability to move about comfortably or cause the animal to injure itself when scratching. If you are uncomfortable clipping the animal's nails yourself, your vet or groomer can do this for you.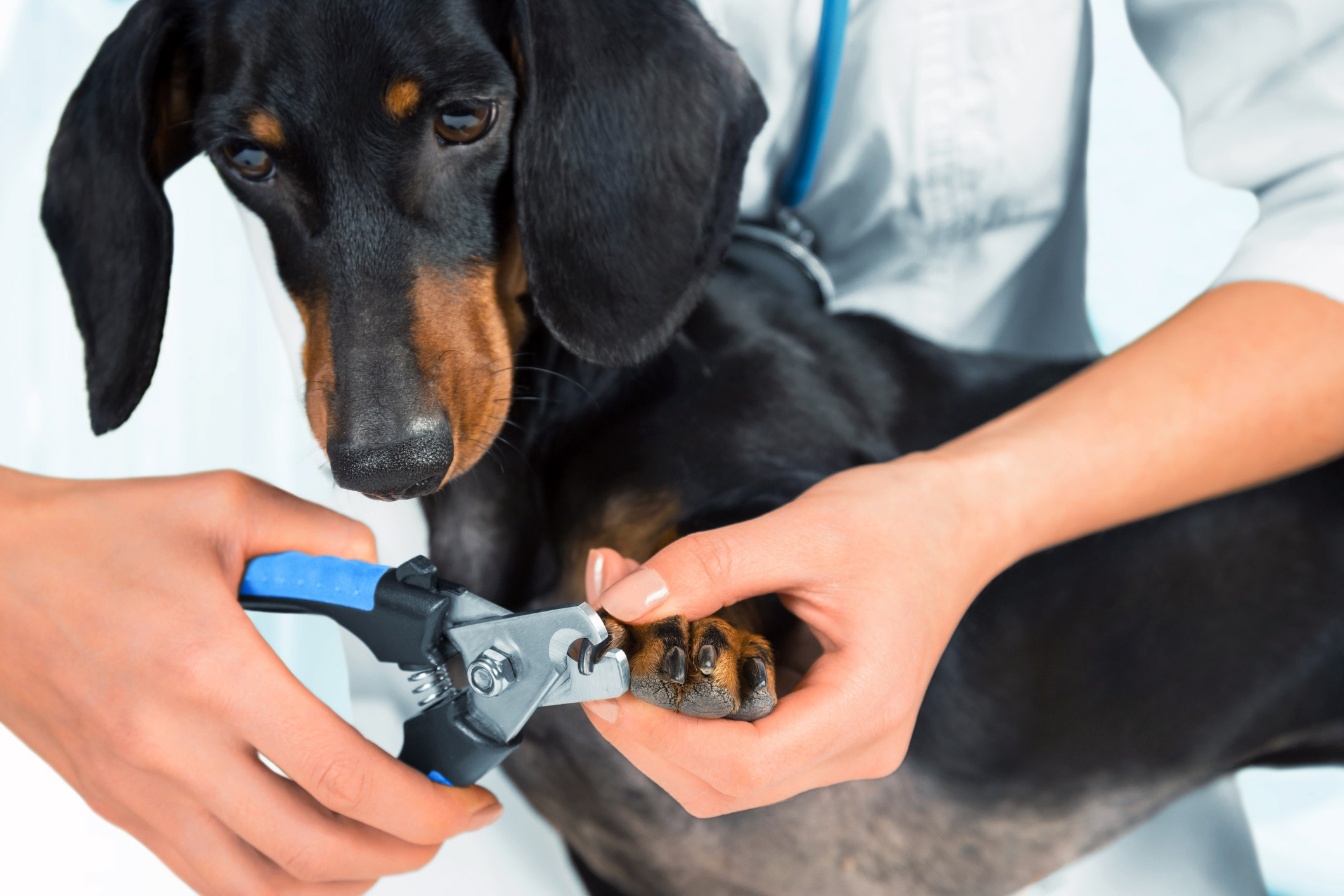 If you decide to do it yourself, here are a few tips:
• Remember, the nail is living tissue. Do not clip too close to the quick. If this occurs, the animal will experience pain and the nail will bleed.
• There are two types of nail clippers available: the scissor type (which resembles a traditional scissors) or the guillotine type (which surrounds the whole nail). Both are effective. Choose the one that is most comfortable for you and your pet.
• Many animals resist nail clipping. One way to get them accustomed to it is to handle their paws or feet from a very early age.
• Maintain your pet's nail clippers so that they're sharp. A dull blade and crush and fracture the nail, which is painful for your pet.
Advantages Of Spays and Neuters
Spaying or neutering pets is a common procedure, and most pet owners have probably had some experience with having the procedure done on animals they have owned.
Aside from the inconvenience of heat cycles and/or roaming tom cats, there are medical benefits associated to having your pet spayed or neutered. The direct health benefits of spaying or neutering are significant for the pet. If female pets are spayed before their first heat cycle, the risk of developing mammary tumors (breast cancer) is significantly reduced. Spaying female pets eliminates the risk of pyometra, an infection of the uterus. This disease can be very serious, even fatal, in female pets. Male pets can also benefit. Neutering eliminates the risk of testicular cancer and reduces the risk of prostate disease.
Spaying or neutering can indirectly help prolong a pet's life as well. When pets are spayed or neutered, their tendencies to roam or fight are greatly reduced. This prevents the pets from getting lost, stolen, hit by cars, or contracting a contagious disease.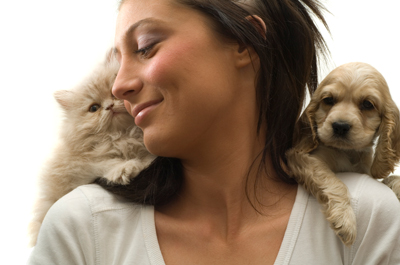 Cats that fight are at risk of contracting a serious disease called feline leukemia. This disease, which affects the immune system of the cat, can be passed from feline to feline through saliva or blood. Cats also run the risk of contracting feline immune deficiency virus when they fight. This disease is very similar to human HIV. It can lie dormant in the cat for quite a while, and when activated, can cause the cat's immune system to function improperly.
Spaying or neutering dogs can help keep them under control. Dogs that have not been spayed or neutered are more likely to wander away from home. While running loose, they have a chance of being hit by a car, getting lost, stolen or taken to the animal shelter.
Even though spays and neuters are considered routine surgery, there is nothing routine about any abdominal surgery performed under general anesthesia. Most veterinarians consider spays and neuters to be major surgery, especially when spaying older animals that have had several heat cycles or have had litters.
Veterinarians and humane societies advise pet owners to have their pets spayed or neutered. The medical advantages have been proven. Complications resulting from these procedures are rare and pets recover from surgery very quickly. Often the day after surgery, animals are bright and alert, sometimes seeming as if nothing had ever happened.
The cost of the procedure varies depending upon the species, sex, size and age of the pet.